Eric Anthony Johnson
» DOER OF GENERALLY AWESOME SHIT.
DANCER | SINGEr | ACTOR | CHOREOGRAPHER | EDUCATOR | DOER
BEETLEJUICE IS NOMINATED FOR 8 TONY AWARDS!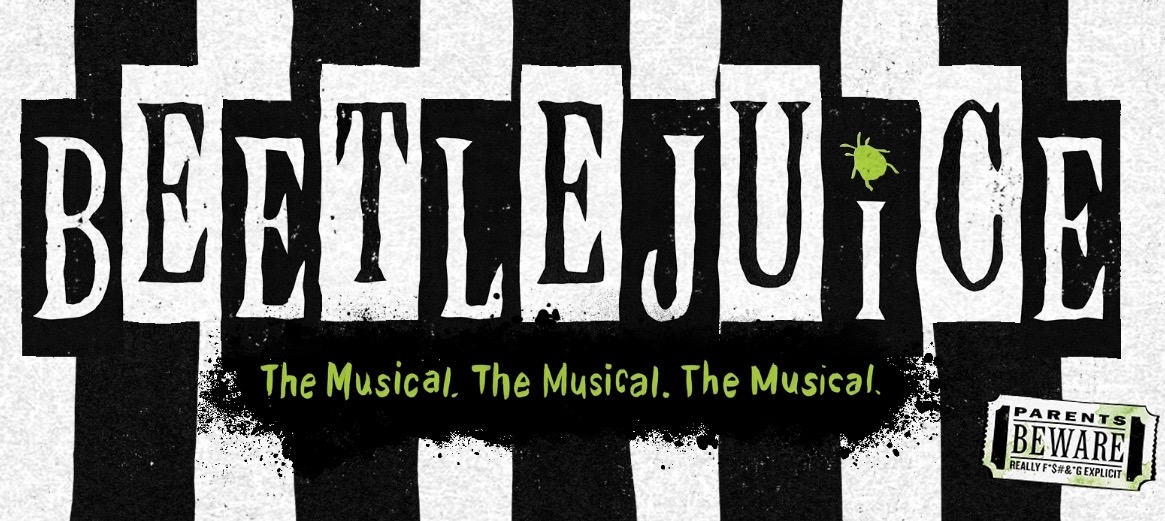 BEETLEJUICE THE MUSICAL
BEETLEJUICE IS CURRENTLY PLAYING 8 TIMES A WEEK AT THE WINTER GARDEN THEATER ON BROADWAY
Eric is a swing on the production!
FOR TIXETS AND MORE INFO CLICK HERE: BEETLEJUICE .